WHOA!
Ambushed by your stuff? Want order in your territory?
Time to call... the lone arranger
Throughout my professional career as an educator, retailer, sales & marketing representative, and Associate Publisher of Santa Fe's Local Flavor magazine - the common thread in my work has been management. Whether managing people, sales, systems or spaces- I love to organize the details and orchestrate the plan!
The Lone Arranger, LLC was established to offer organizational services for individuals and businesses anticipating a transition, dealing with a life event or simply in the midst of daily Chaos at home or at work.
If you have a challenge to tackle- give me a call.
Just a little bit of my time could give you back a lot of yours!
Michelle Moreland a.k.a The Lone Arranger
Creator & Owner
Wrangling Wild Places
organizing living areas, closets, garages, business/home offices, studios, storage units, warehouses...

Minding Your Territory
seasonal/vacation residences, absence-tending, VRBO concierge service

Taming Time Bandits
clerical support, event preparations, retail merchandising, special project coordinating by request


Holiday help
holiday décor: set-up/storage, gift-wrapping,
party preparations, corporate gifts…
Available for One-time, Long-term or On-going Projects
Clutter to ca$h
concierge furniture & clothing consigning, donation drops, wardrobe editing, garage sales

Transition Trail Blazing
home/business move management, senior down-sizing, For Sale staging/re-arranging, estate clearing


1 hr complimentary consultations
Santa Fe area
On-Going Services: 3 hrs. per week minimum
48 hr. cancellation requested
payment due upon completion
checks and all major credit cards
The Lone Arranger, LLC is fully insured
testimonials
Michelle Moreland of the Lone Arranger works pure magic: we were under severe time pressure to clear out our house quickly to take advantage of a strong market, and it seemed an insurmountable, paralyzing task - dealing with a lifetime's accumulation of everything. We simply couldn't have done it without her. She helped us on every front, from helping us get on track in terms of deciding what to keep, store, move, consign, donate, etc. to actually making it happen, within days. Her energy and organizational skills are remarkable, and she has relationships with the best consignment shops, movers and charities in Santa Fe. We can't recommend her highly enough.
–Stephen & Iris, Aldea, Santa Fe
Thank you Michelle for all of the hard work you did helping my clients in Aldea. You did a great job and the clients are so grateful for the ease and efficiency of all that you did to help them move out of their home.
–Dianne Montalvan Mckenzie, Kachina Mountain Realty

Michelle is an excellent organizer and a marvelous person to work with. I recommend her in every way!
–Brooke, Los Miradores, Santa Fe


Recently I felt some organizational changes were in order for my home so I contacted the Lone Arranger, Michelle. Her approach is practical and environmentally friendly. She locates new homes for gently used items and delivers these for donation or resale. I'm most grateful for her help in finding a good storage solution for photos and documents.
Thank you, Michelle!
–Julia, Santa Fe
Recently my wife and I downsized from our home for many years to an apartment, not an easy task, especially for a couple of seniors. Without Michelle's help we would have been in trouble. She stepped right up and before long we were gladly working together as a team and the move ran smoothly. Without a doubt asking Michelle to help was the best investment we made during the move. Call her!
– Scott, Santa Fe
Your attention to detail and willingness to roll up your sleeves to get one of my listings into shape really paid off! You are on the top of my list for any sellers who might benefit from your services."
–Jennifer Tomes, Barker Real Estate
Michelle Moreland of The Lone Arranger came to assist in getting my friend ready to move. She came and did an assessment first and presented a plan to get items sorted and packed. We decided to hire her and she steadfastly helped us through the tedious process of sorting belongings, taking the castoffs to the appropriate places and then packing. She is very organized and patient. She had lots of helpful suggestions as to how to proceed. We highly recommend her services.
– Jennifer, Santa Fe
Thank you so much, Michelle! You were a huge help to me. I particularly appreciated your critical eye. Thanks so much for your help with this overwhelming task! I look forward to more "wardrobe detoxing."
– Andrea, Santa Fe
Michelle Moreland is the most organized, detailed oriented person I have ever had the privilege of working with. On a recent Christmas decorating job we did together she anticipated every detail needed to execute a timely and beautiful result. That, combined with her sparkling personality, make her a real asset. I highly recommend her.
– Shelia Ross, Reneux and Taos Floral Design
I'm always happy when I get to work on a project with Michelle. That she's amazingly organized is obvious. More importantly she brings a wonderful sense of humor and compassion to all she does.
– Alex Hanna, Graphic Designer & Creative Director, Invisible City Designs and Open Sky Books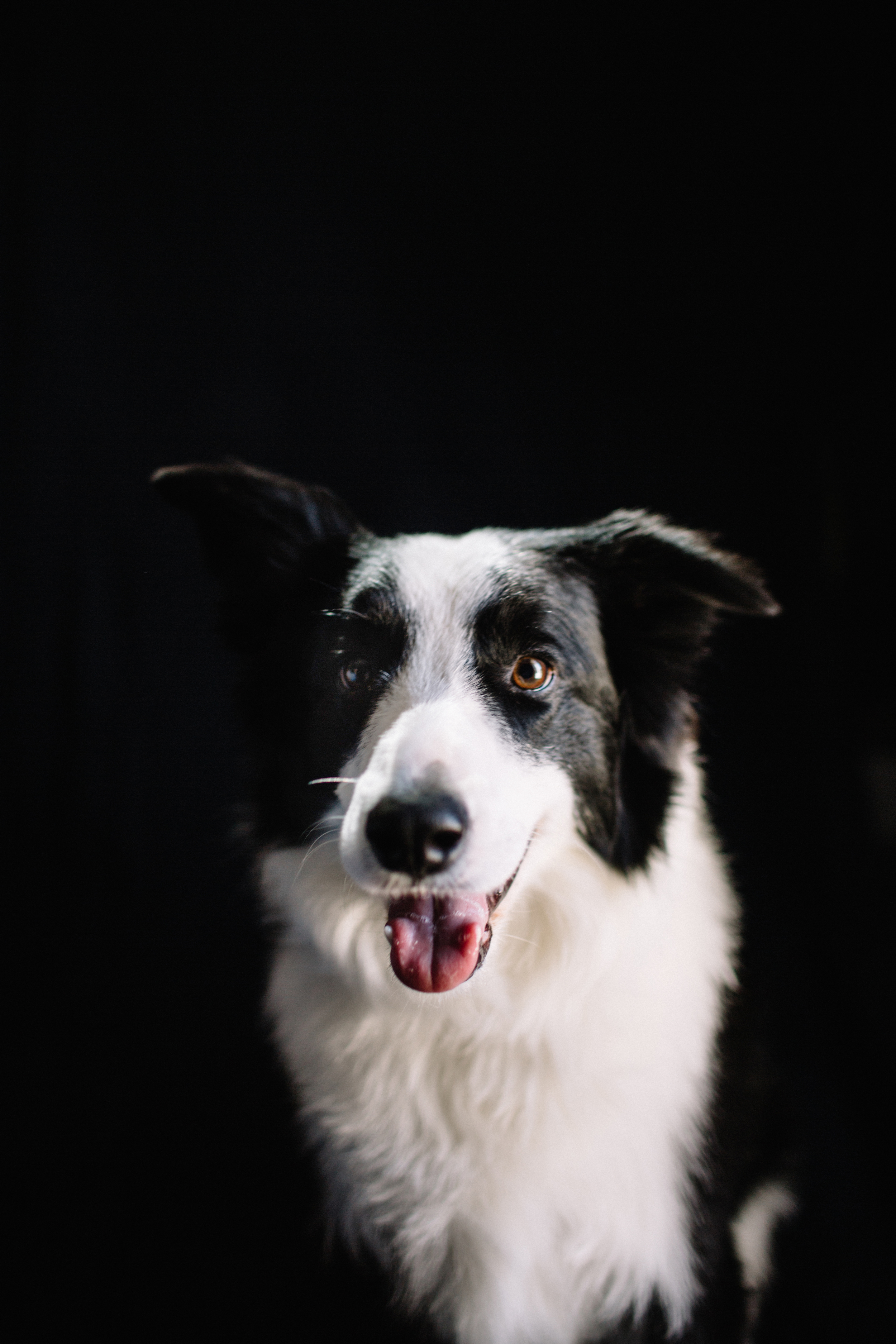 What do you need wrangled? Call 505.699.7369 or just fill in the form below.